Transfer between Nice airport & Cannes
Welcome to Cannes. VIP Only Transfers transports you to the legendary seaside resort of the French Riviera, a symbol of elegance and glamour in the world. We offer you a more advantageous service compared to the classic cabs for your transfers between Cannes and Nice airport:
* Price displayed and fixed in advance, with all fees and charges included, without any unpleasant surprises upon arrival at your destination.
* Flight monitoring on radar applications, and therefore guaranteed presence of your driver upon arrival in the Terminal hall. He will greet you with a sign clearly displaying your name.
* Reception and assistance service as soon as you get off the plane: luggage transfer, informations.
* Affordable and pre-determined prices.
Reserve now your round trip transfer for The Cannes Film Festival 2023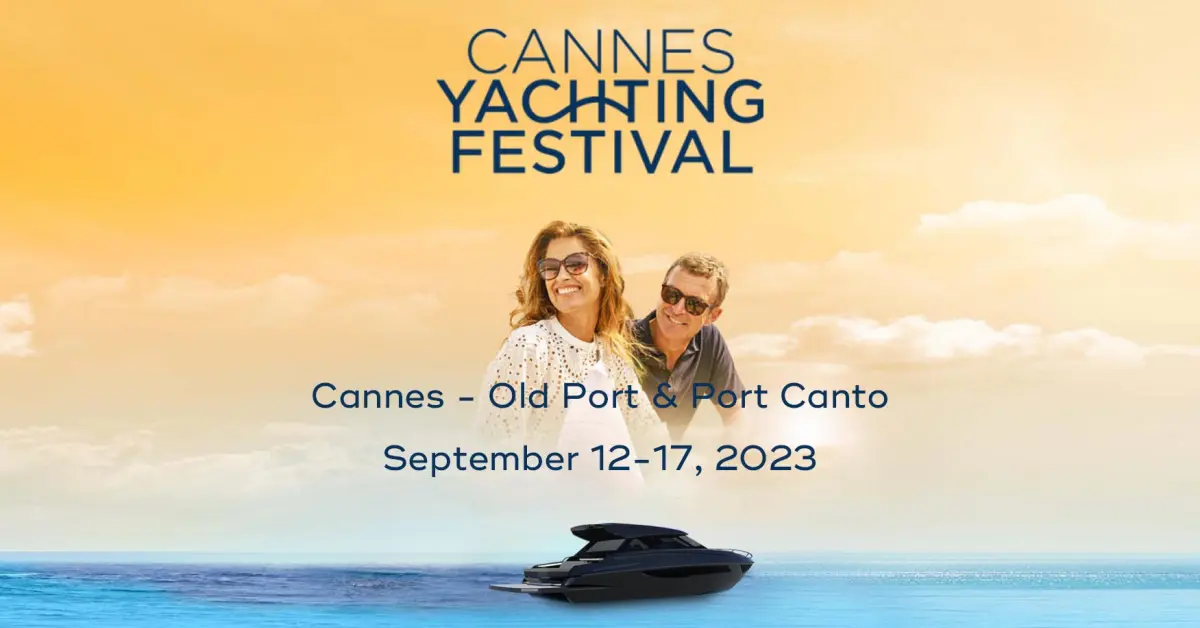 luxury vehicles
Nice Airport Transfer provides a chauffeured car and Limousine service to Cannes. We provide private transfers, in luxury sedans or mini vans, between Nice Côte d´Azur and the city of Cannes. We offer a quality, personalized service with luxurious and comfortable cars. A superior alternative to public transport or classic taxi services. We Pick you up in your chosen vehicle, with baby or booster seats for the safety and comfort of children during the transfer from Nice airport to Cannes.
Luxury transfers to / from Cannes, Nice
airport and the entire French-Italian Riviera.
Homepage
Fast Transfer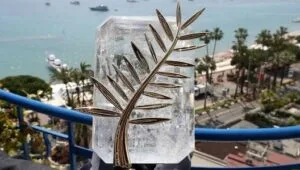 Take advantage of our experience for all your trips from Nice city and Cannes. We offer comfortable and fast transfers in luxurious and modern vehicles with friendly and experienced drivers at your service … Get your transfer between Nice airport and the city of Cannes, Cannes la Bocca, le Cannet, and all the surrounding towns. We go above and beyond to ensure your satisfaction.
Get a quote and book now a ride Nice Airport Transfer To Cannes.
Your driver follows your flight live, he will inevitably wait for you at the airport
Shuttles Cannes  Nice airport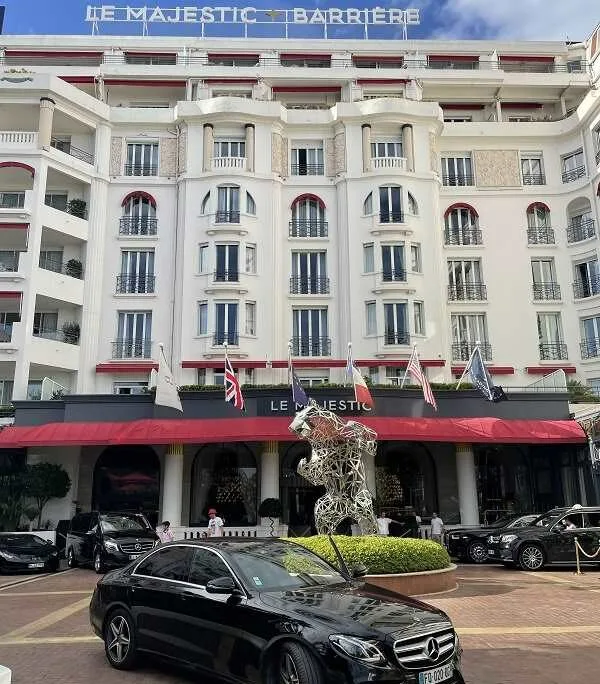 Nice Airport Transfer provide transfers and shuttles between Cannes and Nice airport during major events in Cannes: Cannes Film Festival, MIPIM, MIPTV, HOTEL & RESTAURANT MEETINGS, Esports Bar.
Our Company is aware of the special conditions of trips during these events. Our ultimate goal is that you make the most of your stay on the French Riviera by offering you a quick tour of Cannes and its surroundings. Nice Airport Transfer offers a quick and practical itinerary in a comfortable car, doing our best to serve and transport our valued customers.
We will take care of everything for your return from Cannes to Nice Côte d´Azur. Your driver will plan your trip at your place of residence in Cannes, verifying your address and confirming your time of departure after monitoring traffic conditions. We are always punctual for your pick-up. Choose our transfer and travel service, and we will take care of EVERYTHING. Punctuality, Efficiency, Discretion.
Carrying your luggage upon arrival
Transfer Nice airport – Cannes, Riviera resorts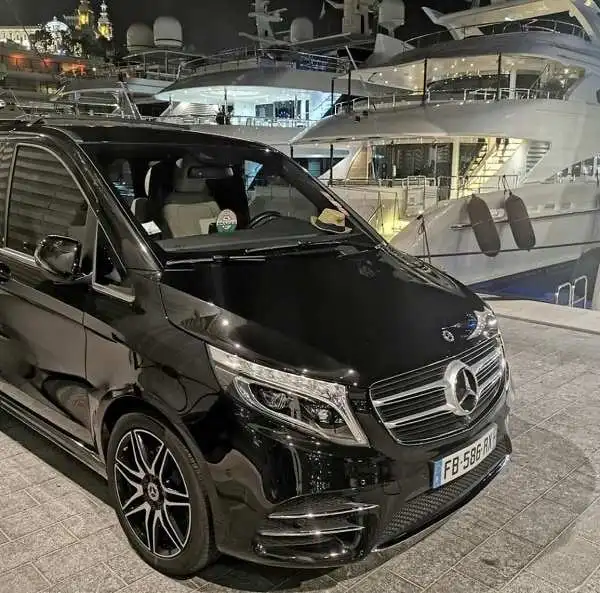 Welcome to Cannes with Nice Airport Transfer. The famous privileged destination of the global Jet set, known for its countless and unique assets: luxurious palaces, planetary events, sandy beaches along the famous Croisette, and the wealth of artistic and gastronomic heritage of this region.
Cannes is a beach-city, two harbors, an airport withe much trafic and transfers, an urbanized but admirable scenery: a big tourist city intelligently managed and logically modernized. Cannes is multiple, contradictory, changing. To be avoided if you don't want to break your piggy bank! To visit skilfully when you have the means, to pamper when you can spend your pleasures on expenses.
The people of Cannes do what they can to encourage tourism, transportation, congresses and large events.
Known the world over for its Film Festival and international events such as the Lions Festival, Midem Music Lounge, Mipim Lounge and the Festival fireworks, Cannes is the pearl of the South of France. Cannes welcomes visitors to its fine sandy beaches, the legendary Croisette and the prestigious luxury hotels such as the Carlton, Martinez, Casinos and other major brands. But Cannes also has an authentic charm, with the Old Port and the Suquet, the historic heart of the city perched on a small hill overlooking the Lérins Islands. Book your transfer from Nice to Cannes and your driver will do everything to amaze you.
THE EVENTS IN CANNES
Drop off and Pick-up
Our fleet
Cannes Film Festival, transportation to / from Nice airport
Thanks to its festival palace, to the palaces that are close to it, to its location in relation to Nice airport facilitating transfers and travel, and to its large accommodation capacity, Cannes is one of the best organized cities on the coast to host conventions and events. The festival and Midem are talked about all over the world, but other international meetings follow one another without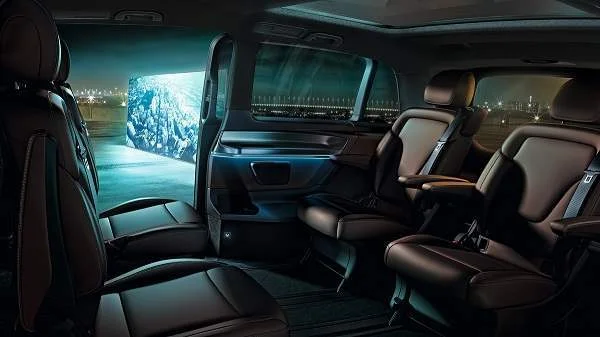 interruption: MIP-TV, Vidca, Advertising Film Festival, Summer Fashion Festival.
The Cannes Film Festival was created in 1946 and is one of the most important events devoted to cinema in the world, and, in addition to the Palme d'Or, it is marked by several recurring symbols: the rise of the steps of the Palais des Festivals and the stars on the beach or at parties.
Wondering what to do in Cannes during the Festival?
– On the famous avenue: La Croisette, rub shoulders with the stars attending the Film Festival
– Attend film screenings and ceremonies
– Visit the city of Cannes. Cannes hides a charming old quarter, Le Suquet, where museums and artisan shops await you.
The village of Mougins, a marvel to visit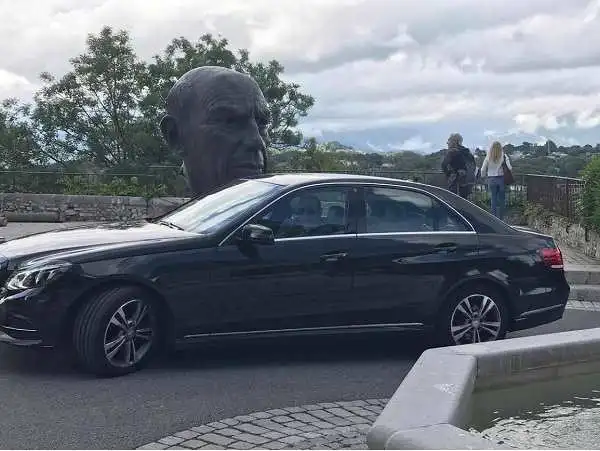 The picturesque village of Mougins stands like a citadel overlooking the surrounding towns and villages. A pearl of the Middle Country of the French Riviera.
Located just 15 minutes from the city of Cannes, Mougins will sublimate you with its superb old village houses, and its small streets carefully flowered, and well animated by tourists from all over the world.
Mougins is known worldwide for its International Festival of Gastronomy. Its many high-quality restaurants are at the origin of its City and Crafts Labeling under Gastronomy.
Mougins is surrounded by prestigious Gulf estates, and famous towns of the French Riviera, such as Grasse, the perfume capital of the world. Book our service: Nice airport transfer, complete, efficient, reliable and comfortable services.
Walk in Mougins
As you walk through the alleys of Mougins, you will notice a high density of art galleries, a heritage of the artistic and cultural history of this village which has attracted artists of great international renown and celebrities: Jacques Brel, Catherine Deneuve , Edith Piaf, Winston Churchill, Christian Dior, Cocteau, Fernand Léger, Paul Eluard, Man Ray, and Pablo Picasso who stayed there for the last 15 years of his life.
Visit Mougins by taking advantage of our transfer service: Nice airport Cannes. You will keep fond memories of Provence, the Franco-Italian Riviera, and the Southern Alps. Our region is the meeting place between the sun, the mountains and the sea.
Cannes Grasse Transfer & taxi
The Nice Airport Transfer company will draw your attention to the natural treasures and heritage of the Riviera. We suggest you visit the city of Grasse pat fare from Cannes. Because Grasse is the world capital of perfumes. It is also a landmark in the history of the region. We will organize, for you and for the people accompanying you, a tourist tour along the ramparts and the streets of the old town. You will discover ancient artisanal factories of natural essences. Small shops selling locally made perfumes. Museums of the history of the scent culture of the Mediterranean in the region. Premises for the sale of products derived from roses, lavender, jasmine and other endemic flowers.
We take you for a walk in the Grasse hinterland, aboard our luxurious and comfortable Mercedes vehicles, to discover the fields and plantations of flowers and noble essences. Our multilingual drivers, who know Provence well, will be your tour guides. Don't hesitate to ask them all the questions. Our transfer and transport service between Nice airport and Cannes, Grasse, Mougins, will make your trip a moment of discovery and pleasure. The Provence Alpes Côtes d´Azur region is an open-air museum. Visit Nice, Cannes, Monaco, Menton, Sanremo, Portofino, Sainte Maxime, Saint Tropez, Cassis, Marseille, Avignon.
The coastline Nice – Cannes
During the transfer: Nice airport to the city of Cannes, you can opt for a trip along the seaside. This will be a good opportunity to visit the city of Cagnes sur mer, with its hippodrome and its medieval castle. The city of Antibes! a pearl of the Riviera known for its Provence market, its ramparts, and the Pablo Picasso museum. You can also extend the Cap d'Antibes and its luxury villas, and its large palaces known around the world. You will arrive in Cannes with ideas on the places of the coast to visit in your next trip. Transfer Nice airport to Cannes, an easy and efficient service. view our rates